Discover more from Grace on Football
The Premier League and other football (soccer) nonsense.
Over 12,000 subscribers
It's Grace! On Football!
Come along for the ride!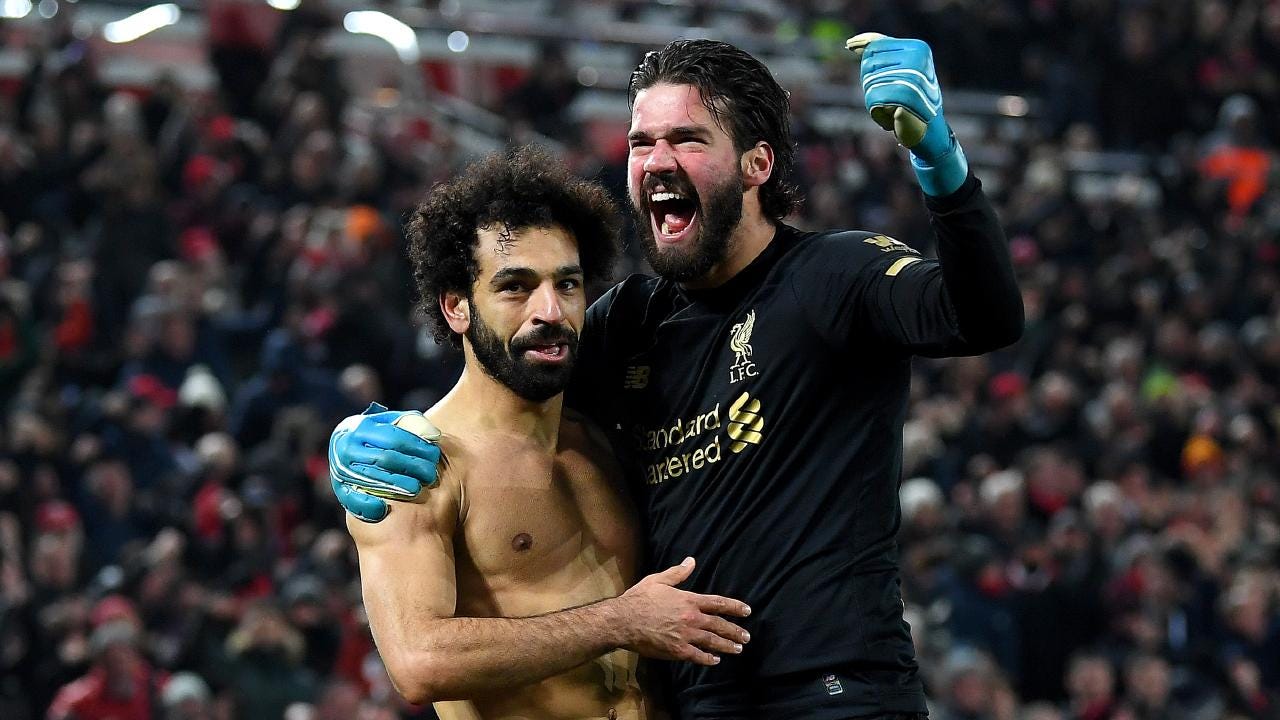 The Premier League is back! You know it and I know it. After the drought comes the flood, and this week we're now drowning in football from England and elsewhere in Europe. It's all happening.
And I'm going to be writing about it here. If you've read my stuff, mainly at StatsBomb or Liverpool.com, you know what to expect. It's going to be an analytics heavy, but not exclusive, look at football in the Premier League and sometimes elsewhere. I'm going to be publishing a lot of articles this week previewing every team's return, so check that out. After that we'll be moving to a more normal schedule of one main article every Wednesday, or at least that's the plan.
It's all free right now, so you've got nothing to lose from signing up to get this in your inbox! The first newsletter will be coming out tomorrow, previewing the four teams kicking off on Wednesday. Don't miss it!